Our fire safety training courses are formulated with the goal to inform, prepare and engage your staff. This supportive approach will train your employees to act quickly, safely and thoroughly.
Your team will be adequately trained by our friendly professionals in the correct procedures to protect life, property, infrastructure and the environment, in the event of a fire or any emergency situation.
Training is our forte and is the very premise on which WA Fire Training, Services & Equipment was founded. Our business was previously known as Fire Training WA and was renamed to encapsulate our growing service offerings.
Fire safety training is where we believe we can make the biggest difference to your business. Our packages cover:
Staff education
Facility prevention
Preparation and planning
We educate your team in a safe and comfortable environment where we can best convey our skills and knowledge. It's also an added bonus that we enjoy ourselves along the way!
All training is completed in a supportive environment, and in accordance / compliance to the relevant Australian Standards.
Fire Safety Training Perth
Below are a few of the more common fire safety training and education programs that we offer:
Workplace emergency response procedures (site specific)
Fire equipment including our fire extinguisher training course
Evacuation training including emergency fire response
Fire indicator panel (FIP training)
Emergency Warning and Intercommunication Systems (EWIS training)
Building evacuation drills
One of our unique service offerings is aged care fire safety training. We tailor our aged care fire safety training packages for your facility and staff members.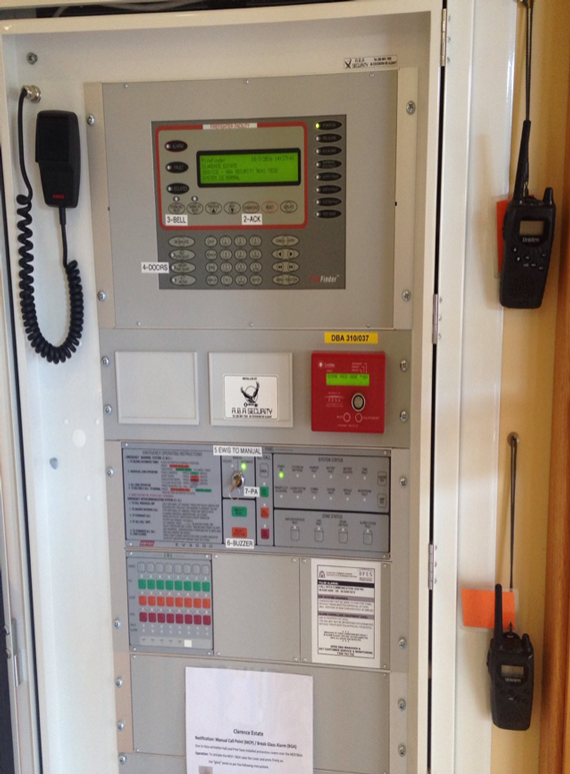 WA Fire Training, Services & Equipment offer both accredited and non-accredited training, specific to your business needs.
If the course you're looking for is not listed, please contact us for a customised training package to suit your business requirements.